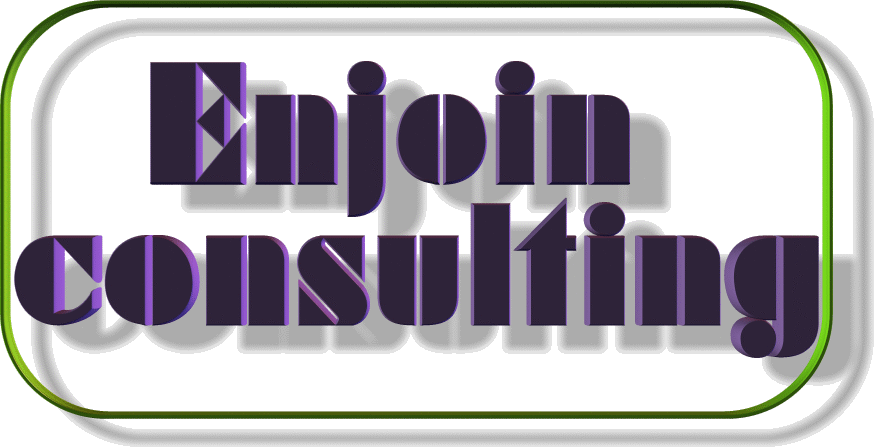 Enjoin Consulting: Change implementers
What we do
Very simple: We implement change.

Do you want to increase productivity of your organisation?
Do you want to reduce waste?
Do you want to increase your organisations flexibility?
Do you want to reduce time spend on meetings and increase management effectiveness?
Do these improvements require behavioural change?
Do you want the change to be sustainable?

Then call us: We implement change!
Change Management
From Wikipedia, the free encyclopedia

"Change management is a structured approach to transitioning individuals, teams and organizations from a current state to a desired future state. It is an organizational process aimed at empowering the employees to accept and embrace changes in their current business environment. In project management, change management refers to a project management process where changes to a project are formally introduced and approved."
The art of implementation
im ple·men·ta tion

- To put into practical effect; carry out: implement the new procedures.
- A means of achieving an end; an instrument or agent.